At Shulman DeMeo, we strive to manage our client's assets with utmost care so they can live with confidence in their future. We're devoted to understanding your unique needs and aspirations and dedicated to creating plans that are as individual as you are. We study the details to understand the big picture, because we believe that the whole is as important as the sum of its parts. We value strong, long-term relationships based on collaboration, communication and trust.
We believe that life is what you make of it and, every day, we want to help you make the most of yours.
Download Our Brochure
What Sets Us Apart
As a boutique asset management firm, we are purposely selective and client-driven. We maintain a limited number of high net worth client relationships to provide highly focused, personalized service so that we can respond and adapt quickly to your changing needs. We are dedicated to delivering thorough financial planning and ongoing asset management services — from account maintenance and monitoring to market analytics and investment strategy — that are attuned to your needs and goals. A well-executed, integrated financial plan requires close collaboration across the multiple touch-points that impact your financial life. We partner with teams of attorneys, accountants, bankers and other professionals to arrive at an informed and inclusive view of your finances, so you can move confidently into the future.
Investment Independence
Our fee-based independence helps to ensure our unbiased advisor-client relationship, so that our interests are naturally aligned with yours. With no proprietary funds to limit or influence our investment options, we make choices based solely on your growth objectives and risk tolerance, and our success is wholly determined by your long-term financial well-being.
Where Your Money Is Held
As an independent Registered Investment Advisor (RIA), Shulman DeMeo never takes custody of a client's funds. We work with several leading custodians in the financial services industry, including Charles Schwab and Fidelity, to hold and safeguard our clients' assets. Along with direct, online access to your accounts and monthly account statements, you'll have the peace of mind that your assets are securely held.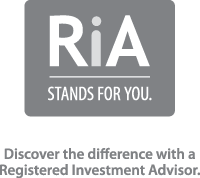 "RIA" means we are registered with the Securities and Exchange Commission (SEC). Registration does not mean a government agency approves an advisor or reviews their qualifications.
Who We Are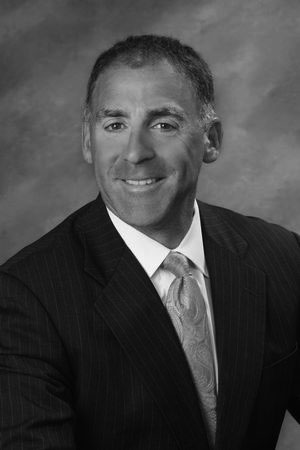 Jason H. Shulman
Managing Partner
With more than 30 years of industry experience, Jason works closely with clients to review, analyze and consult on their financial needs, developing risk management and financial plans that are finely tuned to each client's unique goals.
Jason is a graduate of Northeastern University with a degree in Finance. He resides in Merrick with his wife Melanie and their children, Emily and Noah.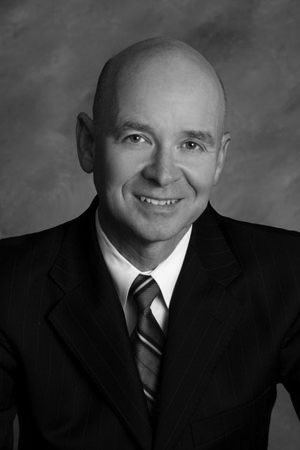 James N. DeMeo, Jr.
Chief Investment Officer
Jim brings more than 30 years of asset management experience to his clients, helping them to identify investment objectives, assess current strategies and design and implement customized plans of action.
Jim is a graduate of the University of Tampa with degrees in Accounting and Business Management. He resides in Port Washington with his wife Diane and their daughter Anna.